Santa's Back in Town
And Excited to See you in person this year!
Contact Santa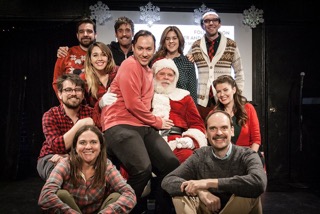 Santa Loves a Good Party.
Santa plays as hard as he works, and parties are a great way to do that. Dancing and witty conversation are two of Santa's favorite activities. Enjoy a cocktail or mocktail with Santa and reminisce about childhood holidays; discuss your favorite places to travel; learn which party attendees are on the naughty and nice lists; and learn Santa's opinions of your favorite TV shows and holiday movies. Santa is great at getting people on a dance floor, whether the music is swing, rock and roll, or disco.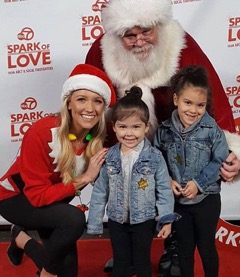 Santa Will Visit Your Home.
Santa is available for children's parties, home visits, and smaller events. More personal than a mall visit, Santa does his research and makes sure he is up-to-date on each child's priorities and requests before coming to your home. Always photogenic, Santa can be a special guest for your lifelong family memories.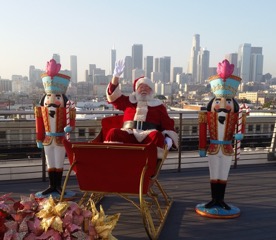 Santa Looks Great On Camera.
An expert at public appearances, Santa has a resume that rivals many actors in Hollywood. From commercials to TV shows, holiday movies and parades, Santa is great at delivering lines and performing on camera.